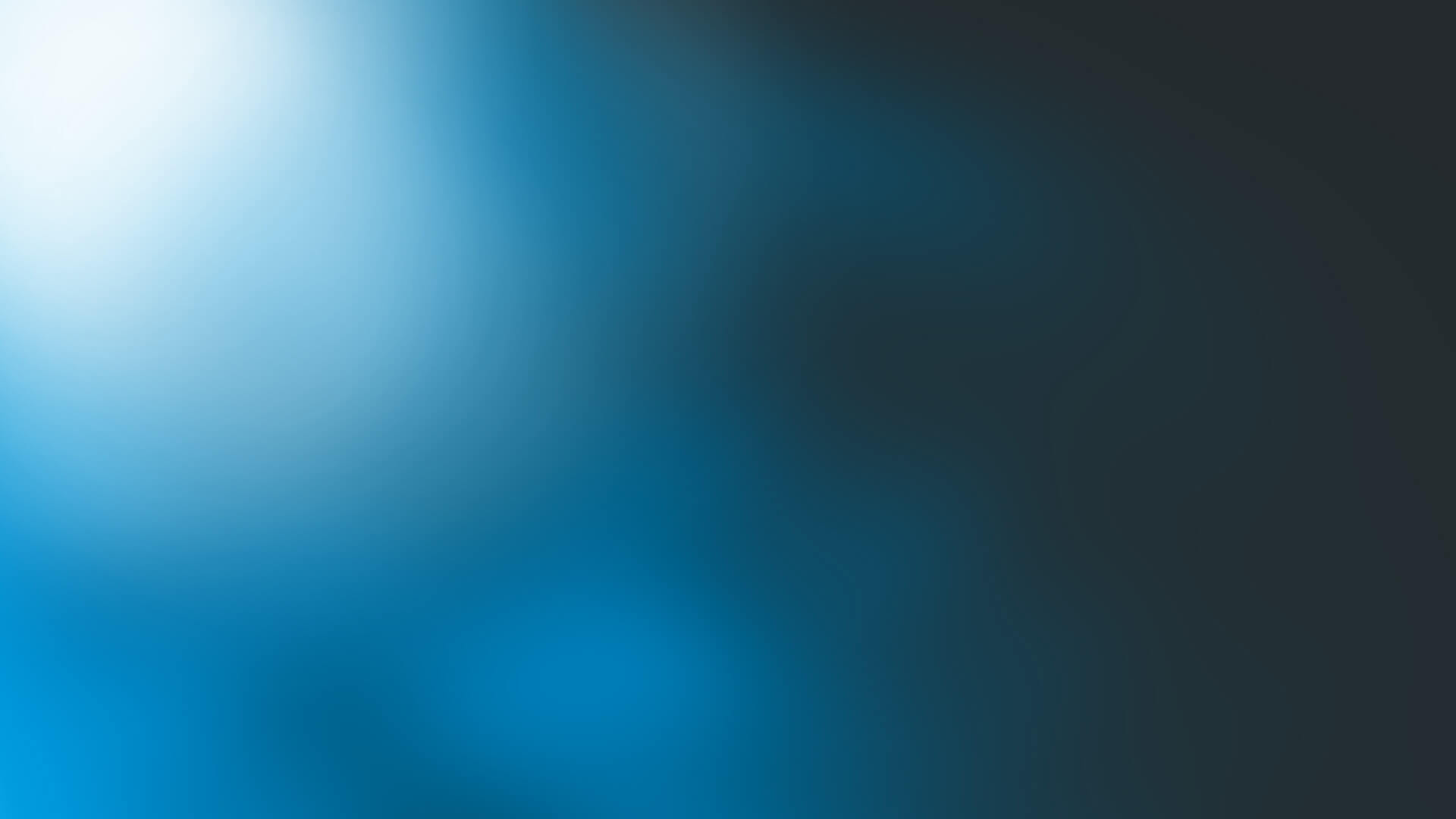 Optical control system
eLYNX is the technology that gives value to an entire range of cylinders
with optical sensors: reliability, smartness and versatility
Optoi and Giuliani started the developing of Elynx technology more than 20 years ago. Optical sensors and hydraulic cylinders competences were joined together to create an integrated mechatronic product, focused on steering applications; about 1 Million systems have been sold around the world since 2000.
Single position sensor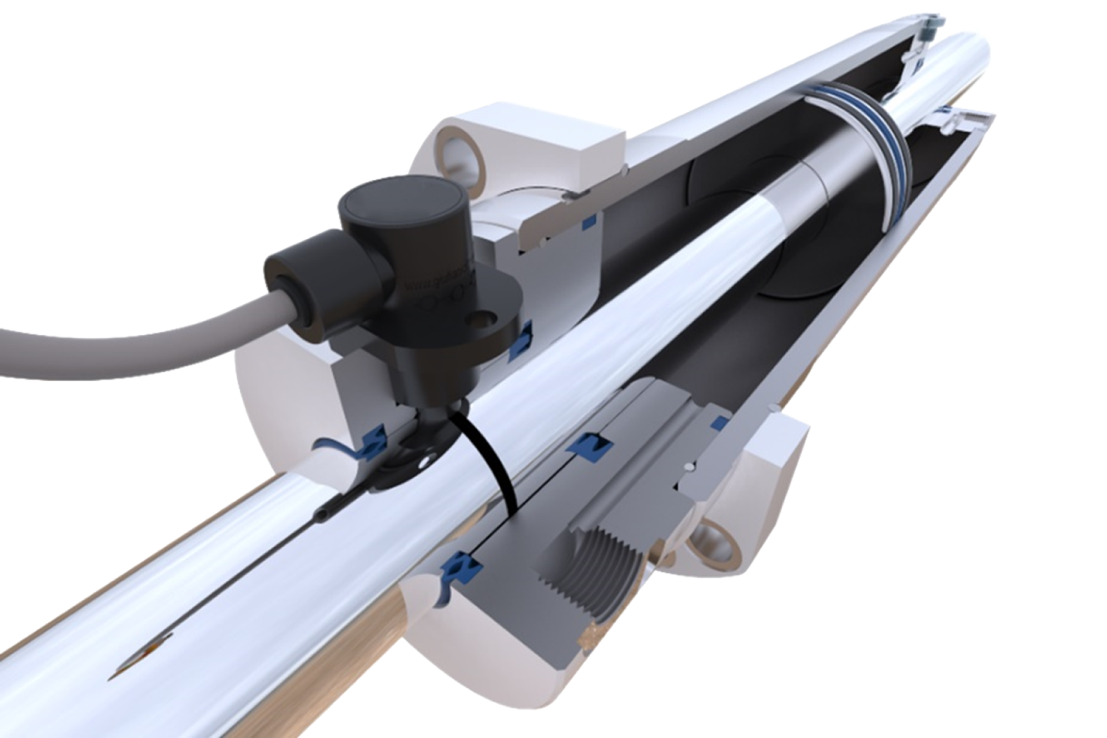 Stabilizers position detection
Center position detection of steering cylinder
"all in" and "all out" cylinder position detection
Automatic functions implementation
Steering control on 4 wheels steering machines
Safety concepts implementations
12V and 24V power supply
High EM immunity
700mA current output
plug&play/simple installation
Load dump resistant
MTTFd > 120 years
Inversion of polarity protection
Overload protection
Smart interface and smart algorithm
Available also with self-diagnostic functions
Single position series is a patented smart optical device, which is usually combined with a hydraulic steering cylinder. The main application is rough terrain machines, to detect when the wheels are correctly aligned. The alignment occurs when the sensor detects a different refraction index zone, which is marked on the hydraulic cylinder. As the sensor is mounted on the cylinder, the applications can be multiple, wherever the cylinder is present.
The sensor includes "smart" functions that are capable to improve the life of the system, the reliability is challenging and guarantees the robustness in a harsh environment (temperature variations, cylinder markers wearing, component degradation, presence of electromagnetic interference etc.).
ELS21 series features a
smart algorithm sensor
and
diagnostic functions
executed at sensor boot-up. The diagnostic functions increases safety for the entire system and defines the maximum achievable Performance Level (dangerous failure per hour according to ISO 13849).
Absolute position systems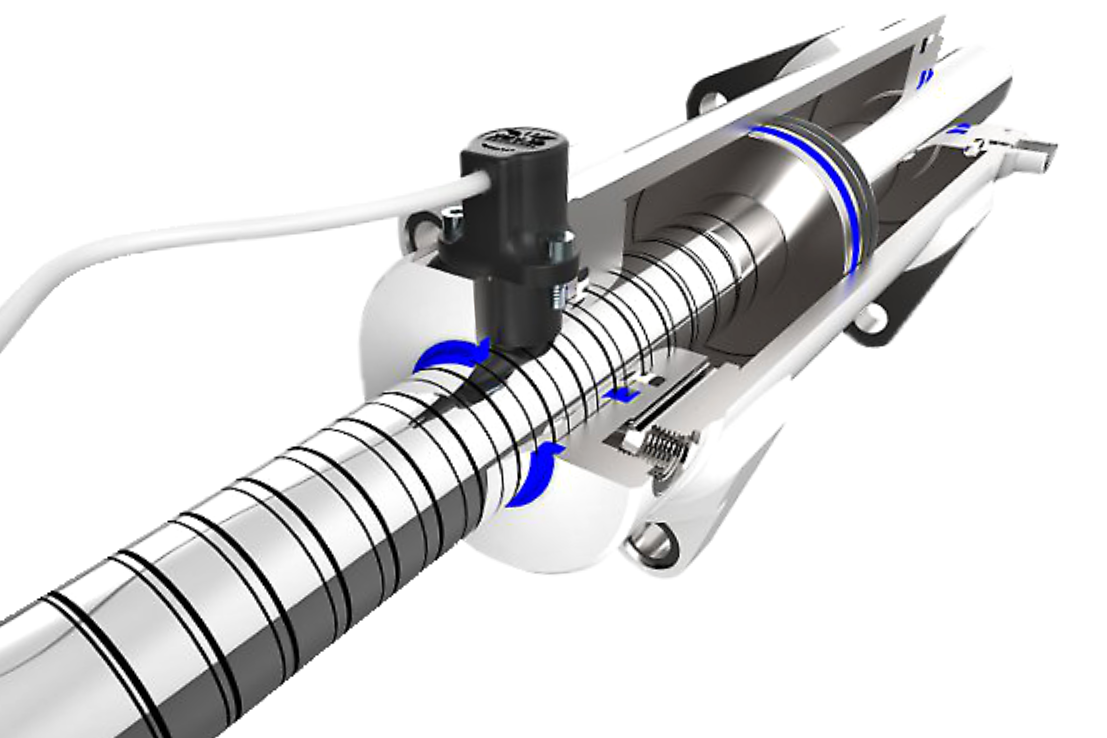 ELS22 patented platform is based on smart sensor combined with a robust patented barcode
Precise plow and seeder control
Suspensions control
Levelling control, levelling functions
Steering control/automatic steering
Multi axle systems (trailers axle control)
Lift cylinders control
12V and 24V power supply
The easiest to be assembled (plug&play)
Non invasive (contactless, no rod drilling)
Installable on double effect cylinders
Installable on small diameter cylinders
High EM immunity
Precise, accurate and absolute measure
High reliability (MTTF = 180 years)
Smart electronics with adaptive algorithms
Load dump resistant
ELS22 patented platform is based on smart sensor combined with a robust patented barcode, which is located on the piston rod. The barcode has been manufactured for more than 20 years to be hosted in the automotive machines for industrial and agricultural market. A portion of this code is detectable continuously, during the piston's motion in the cylinder, through suited detection usually arranged in the cylinder of the cylinder-piston unit.


ELS22 is an embedded plug-in technology that includes smart electronics with adaptive algorithm.
ELS22 does not require invasive mechanical machining operations and it can be installed both on cylinders with passing-through or not passing-through rods.
The output signal can be analog (linear proportional) or digital.